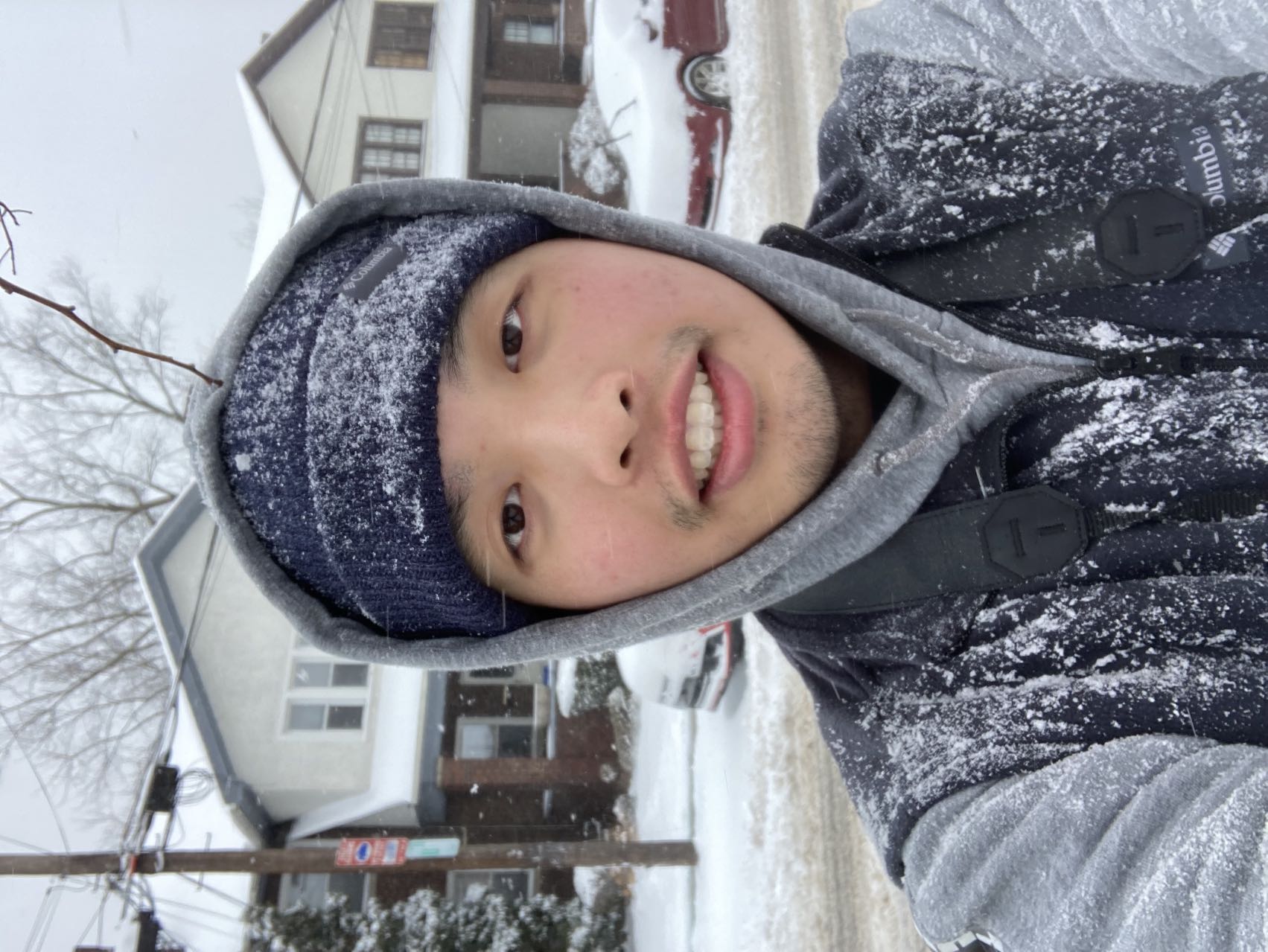 I am a Robotics PhD student in CMU with Prof. Kris Kitani.
Prior to CMU, I worked with Prof. Cewu Lu in Shanghai Jiao-Tong Univ. I also visited UC Berkeley in 2019, advised by Prof. Fisher Yu and Prof. Trevor Darrell. I was also fortunate to collaborate with Prof. Yang Gao in Tsinghua and interned in industry such as Tencent YouTu Lab and Bytedance AI Lab. I also collaborate with Jiangmiao Pang and OpenMMLab. I am interested in broad vision and robotics topics, especially:
video analysis for multi-object tracking, forecasting and planning.
computer vision in 3d and physical world.
unsupervised learning and data-efficient learning.
Github | Google Scholar | Resume | Linkedin
Email: jinkuncao [AT] gmail.com / jinkunc [AT] andrew.cmu.edu
News
---
[2022/9]: A paper is accepted to BMVC'2022 for multi-object tracking. The paper is coming to the public soon.
[2022/9]: MED paper is accepted by NeurIPS'2022. We study the disentanglement property of high-dimensional representation models and introduce contrastive learning methods into disentanglement benchmarks. Stay tuned for a heavily revised veresion of paper.
[2022/8]: OC-SORT is supported by mmtracking now. Try it for more flexible and advanced features!
[2022/3]: The code of OC-SORT is released. It achieves SOTA performance on multiple MOT datasets in a pure motion-based fashion.
[2022/3]: We are organizing "Multiple Object Tracking in Complex Environments Workshop" in ECCV'2022, Tel Aviv, Israel.
[2022/2]: DanceTrack is accepted in CVPR'2022. We propose a challenging multi-object tracking dataset.
Preprints
---
Publications
---
* indicates equal contribution
Services
---